In-person courses are Mizan Institute's staple conducted as crash courses of usually 8-10 hours over a given weekend at locations upon request. Each course will be accompanied with a course booklet with references throughout, prepared by the instructor off of which they will teach. The aim in these courses is to make sure the students get deeper firsthand information from qualified instructors who base their instruction on the works of prominent scholars from the Islamic seminaries. The ultimate objective is when a course is completed the student feels they have learned what they need to regarding that particular topic.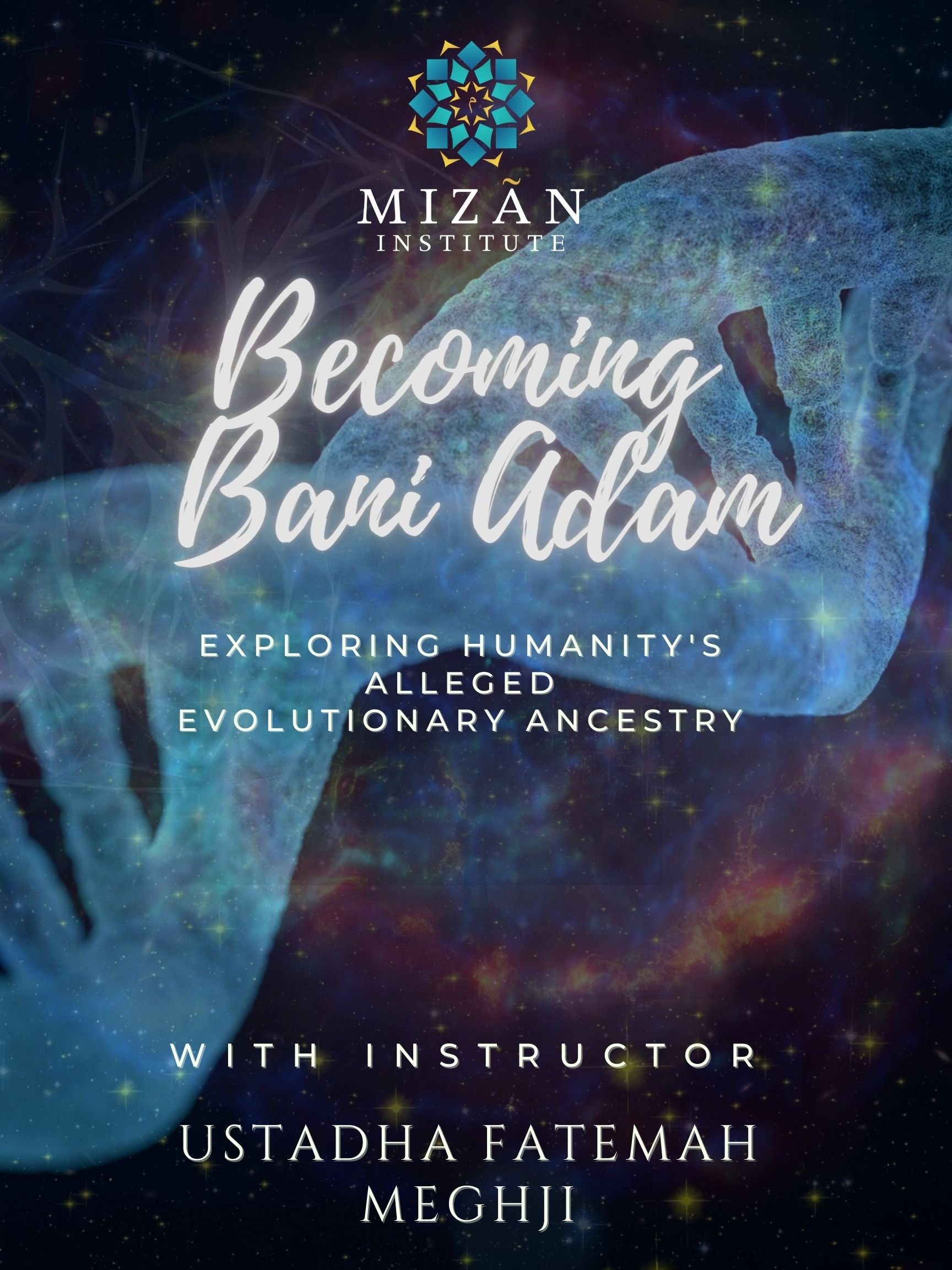 Short online presentations on various topics accompanied with slides and notes usually offered over 1-2 days on weekends. Despite not being as intense as in-person courses, these presentations are a lighter version of such, with the aim of providing insight into different topics with a scholarly touch. A great opportunity to benefit from instructors through online platforms for those who might not get the chance to attend in-person courses! Sustainers have on demand access to our online presentations.
In 2020, Mizan Institute launched a dedicated Sisters Section, focused on the unique needs of sisters in our community, under the supervision of Ustadhah Fatemah Meghji. In addition to numerous classes throughout the year, the sisters section has a dedicated program where sisters can book virtual appointments with a variety of female scholars. Here, they can ask their questions on ahkam and other topics in a safe space by booking here. These female scholars include Alimahs: Sumaira Ahmad, Fatemeh Soltan, Zahra Hamka, Maleeha Abdullah & Fatemah Meghji. Past sisters programs have included Ramadhan discussion programs, tafsir classes, women's ahkam, a book corner, and classes on postmodernism, evolution, social justice, and more to come! There is also a dedicated portal for women's ahkam for FAQ which at www.fiqh.mizaninstitute.org and a chat portal for questions. InshAllah these programs will be expanded in the coming years. You can contact the sisters section for any questions, queries, or concerns at [email protected]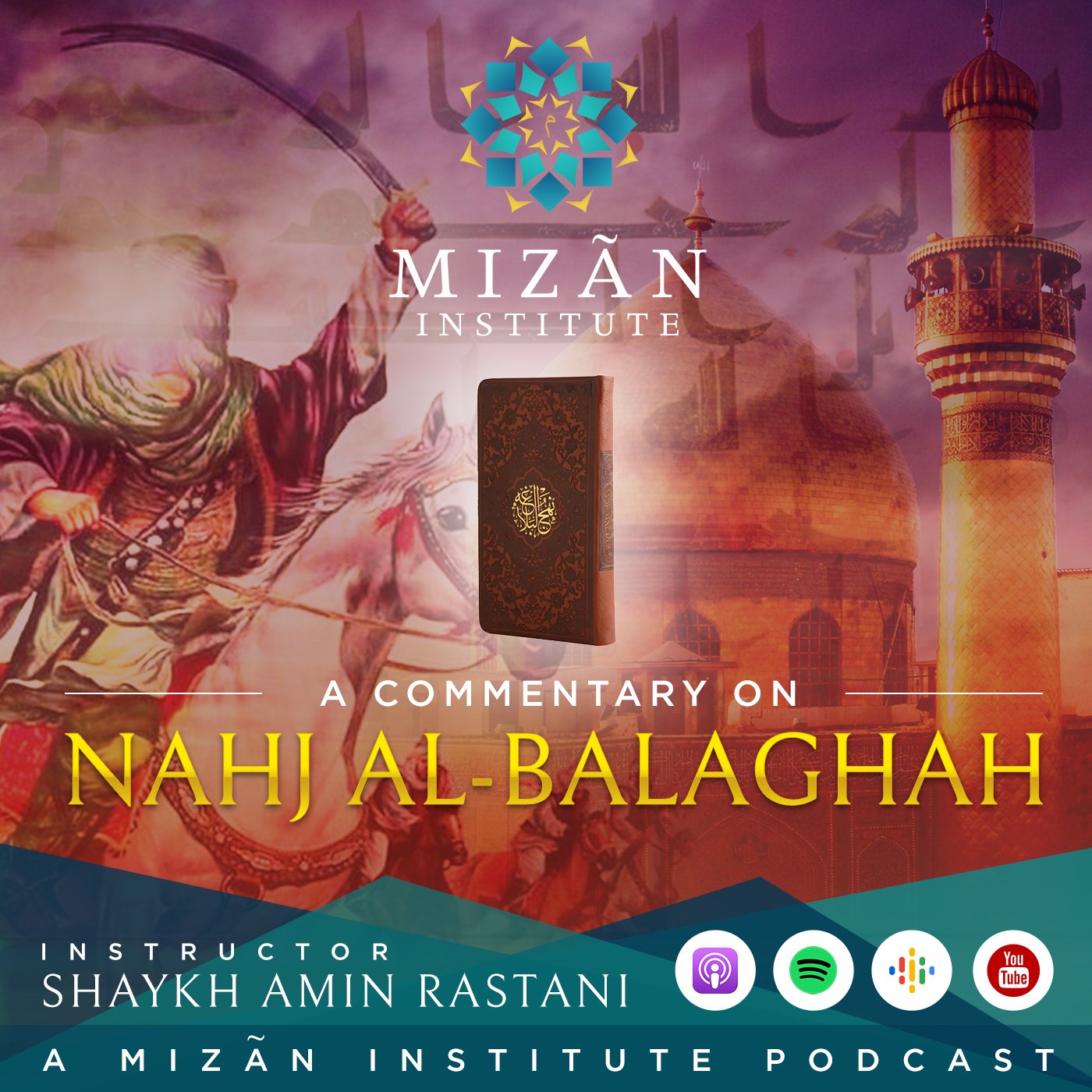 There is no doubt that in this day and age, people listen to online content on the go. On one hand not everyone has the opportunity to do so sitting in front of a computer screen to gain knowledge unless the topic and/or presentation style demands such. On the other hand, there is a huge wealth of Islamic literature out there that we are missing out on, that don't necessarily require us to be in front of a computer to watch presentations for. This is where Mizan podcasts come into the picture. Whether it's tafsir of the Holy Quran, a commentary on Ziyarat Ashura or Dua Kumayl, , Islamic rulings, hadiths of akhlaq, Nahj al-Balaghah or Sahifah Sajjadiyyah, contemporary issues, history of the infallibles or their companions, or even stories of our great scholars, or anything else that can be listened to on the commute to/from school/work, we want to have a podcast series on it, inshallah!
No matter how much the times will push for things to be concise and short, there will still always be a need for extensive classes on different Islamic sciences, even if there have been shorter offerings on the same topics. These are not meant for the faint hearted! If you have an interest and thirst for much more depth and volume on any given topic, Mizan Extensives are for you. These offerings extend over long periods of time and are aimed at participants walking away with a very strong grasp of the topic.
"Shaykh Amin Rastani had a wonderful delivery. What stood out for me and several others was the hope we gained through the information we learned about a usually heavy and devoid of hope topic. I recommend this course for all our communities."
"I found the course to be very beneficial not only at a theoretical level but on a practical level as well. I was not expecting the latter. We always learn new things but I felt this course created a paradigm shift which is rare."